De beste selectie strandvilla's in Spanje, Griekenland, Cyprus, Portugal, Turkije, Italië en Kroatië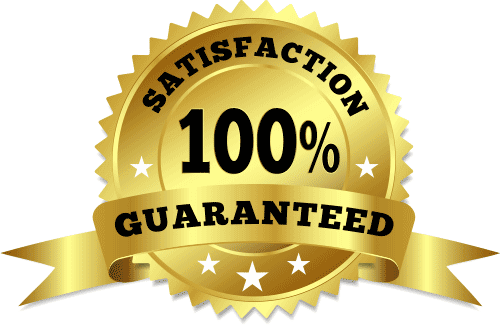 Ontdek bestemmingen
Of u nou op zoek bent naar de natuur of zonnige stranddagen onder de heldere blauwe hemel, wij hebben vriendelijke vakantieverblijven voor iedereen.
Al onze villa's zijn zorgvuldig uitgekozen met onovertroffen uitzicht op zee, privézwembaden en wooncomfort.
Op zoek naar een exclusieve 5-sterren vakantie, waarbij kosten noch moeite worden gespaard?
---
Boek met vertrouwen