Overzicht
Villa Costa Papagayo 5 is a vacation rental property located in Playa Blanca, Lanzarote. Villa Costa Papagayo 5 can sleep up to 6 mensen met 3 slaapkamers en 2 badkamers. Aanbiedingen airconditioning and Gratis WIFI. Enjoy your own prive zwembad (Zuid Tegenover) met barbecue.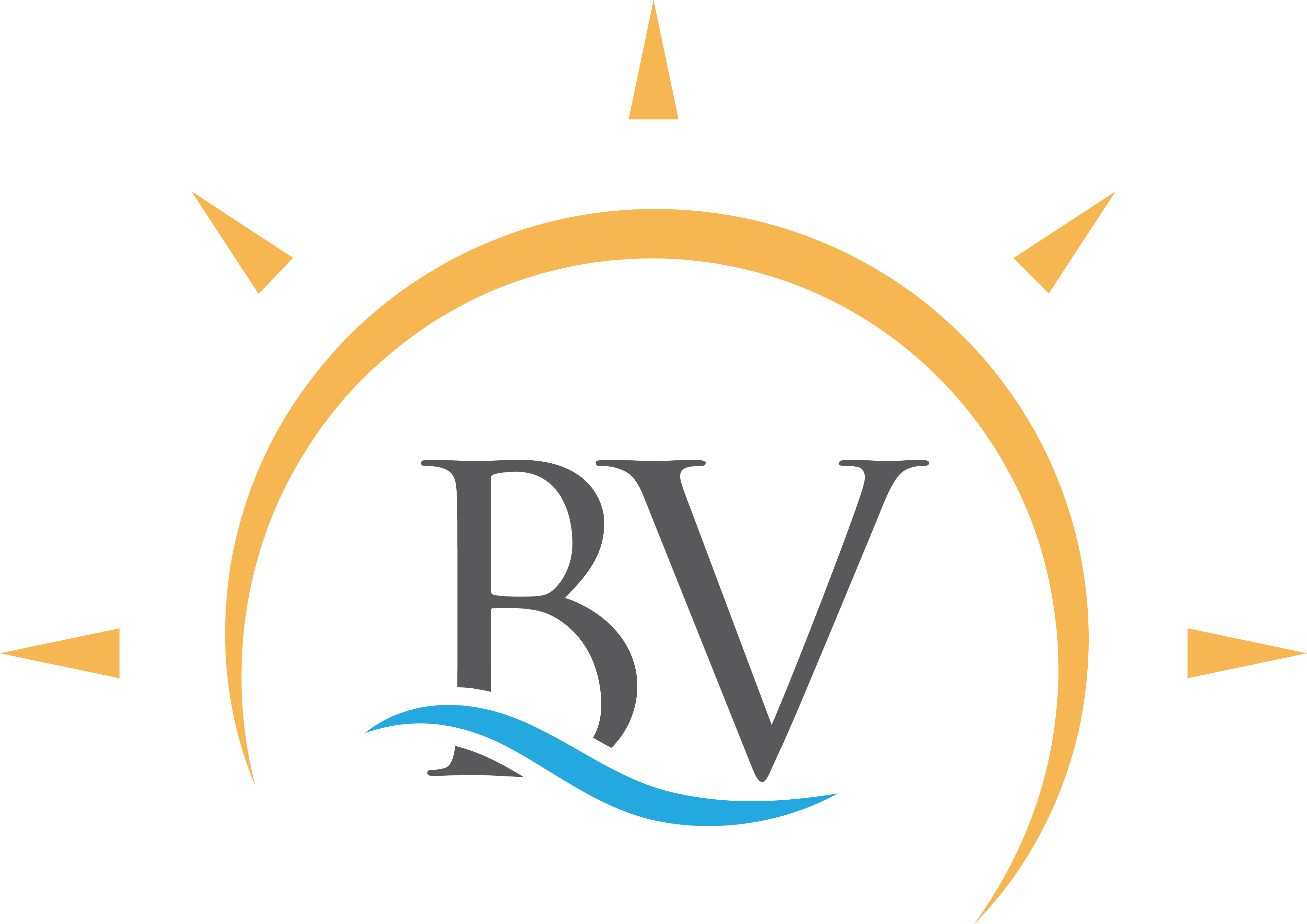 VILLA COSTA PAPAGAYO 5
Playa-Blanca, Spanje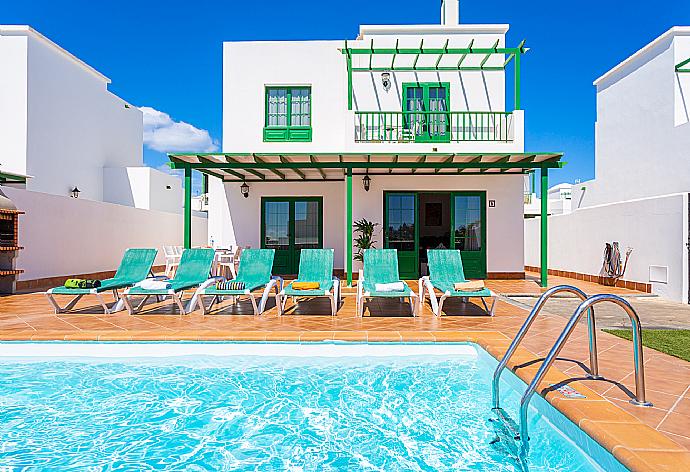 Aanvullende informatie
The pool heating will be free of charge for the period of 01/11 till 30/04, for the other period it will be on request for an extra fee of €25 per day. Please contact Agni Travel 48 hours before your arrival.
This villa has been inspected by the Lanzarote tourist licensing association. The license number is: VV-35-3-0000980
Verwarming zwembad
Deze villa heeft een verwarmd zwembad. Het zwembadverwarmingssysteem verhoogt de temperatuur ongeveer 3c tot 5c warmer dan een zwembad dat niet verwarmd is. De zwembadverwarming kan tegen een extra vergoeding worden geleverd. Neem indien nodig contact op met Agni Travel voor verdere hulp.